They say that Christmas, or Holiday season for that matter is all about giving.  While this might actually be true, does it necessarily pertain to material things?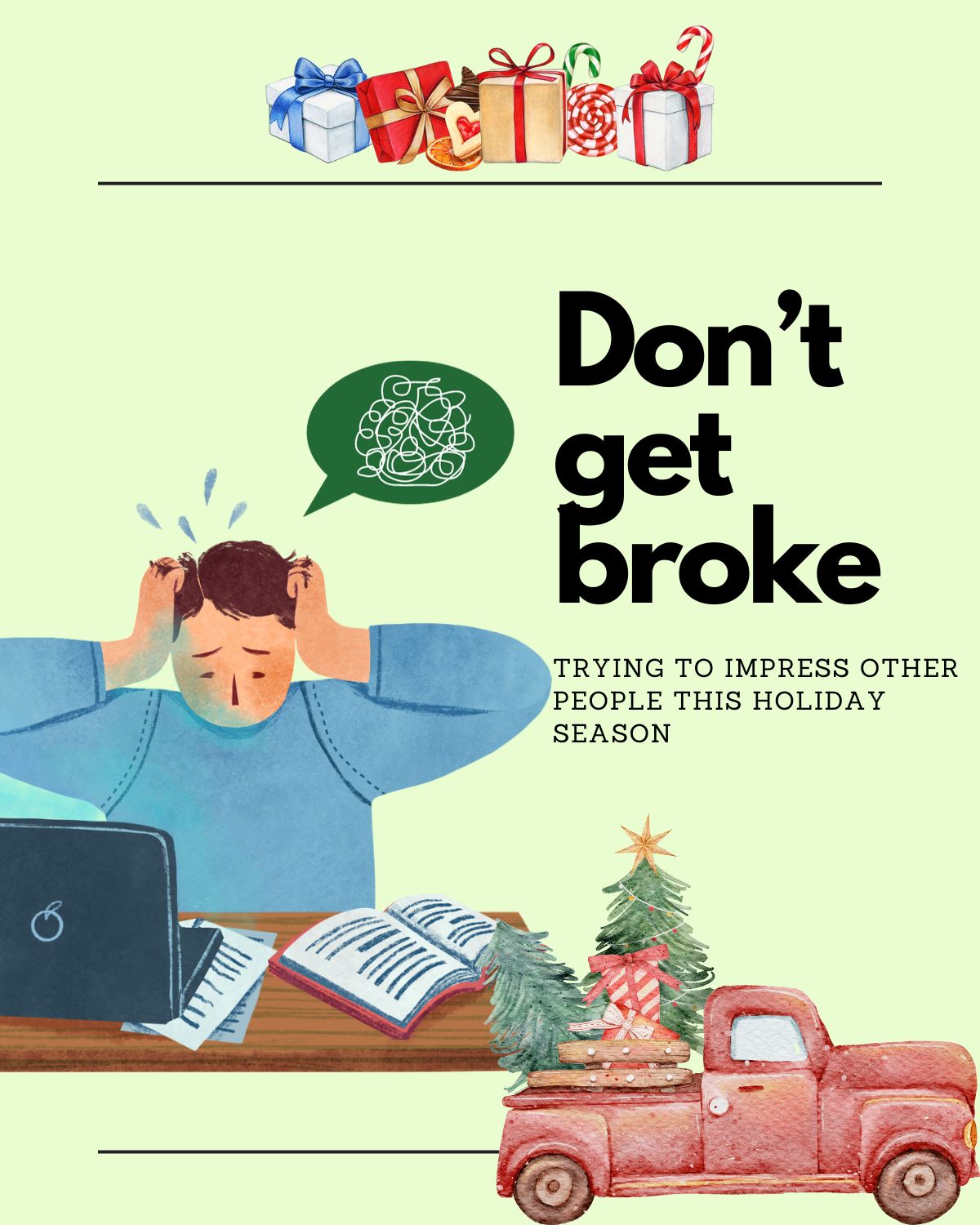 Tradition, culture and media always taught us about the concept of exchanging gifts, Santa Claus, new and shiny things; all the glitz and glamour during this season that we almost forget the real reason behind this season.
These things imbedded in our minds unconsciously bring stressors and unnecessary pressure to the supposed time for relaxation and opportunity to bond with the people we love.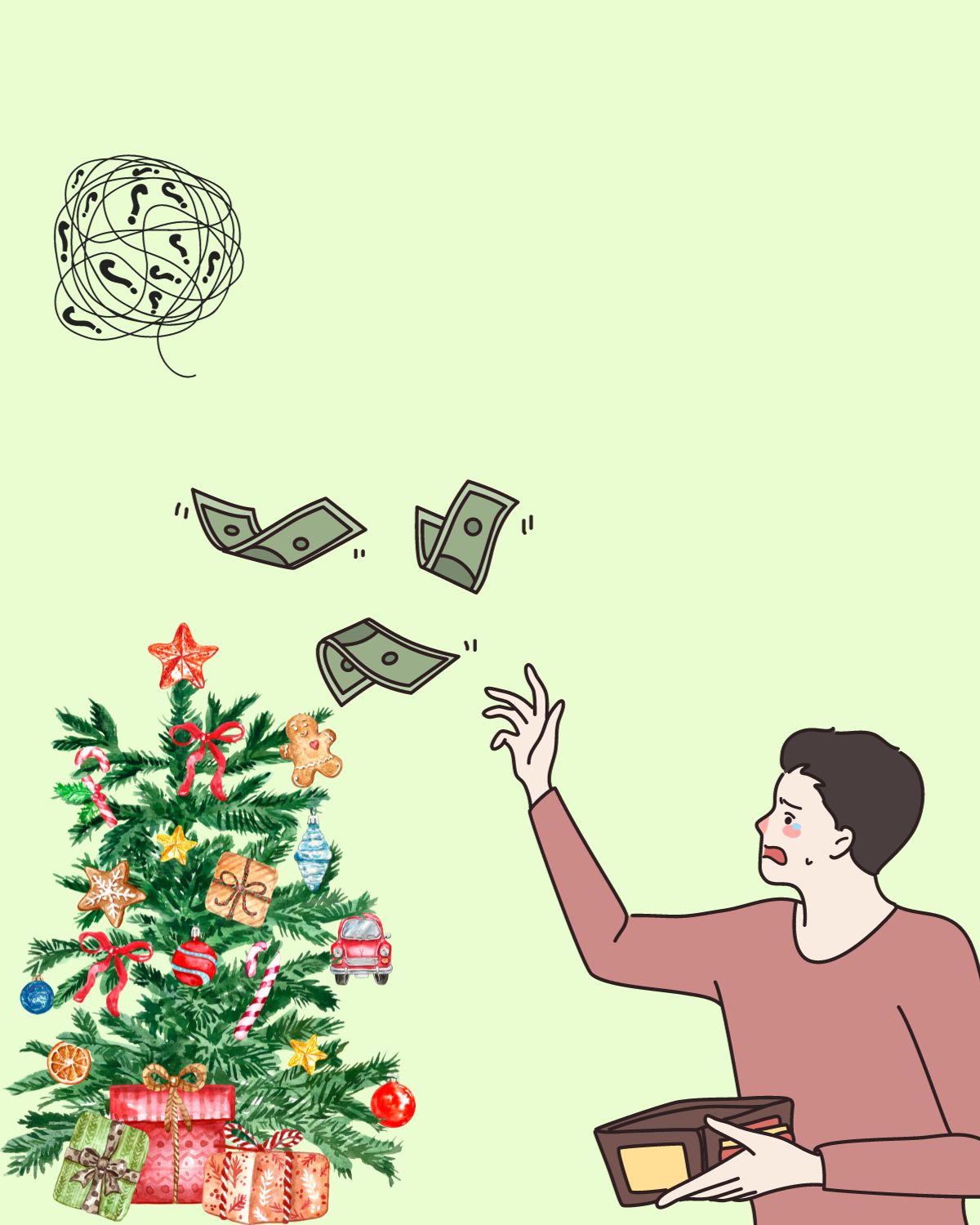 Ever since the "Ber Months" I have been in constant talks with friends who sadly, stressed about where to go, what to buy and how will they make their love ones feel that they are valued out of a limited budget.
Yes, every person is different and do have a certain classification on what can make them happy. But, can we just enjoy each other's company and reflect on the good things that happened over the year.
Christmas season, is both a sacred and religious holiday worldwide. It is where Roman Catholics celebrate and remember the birth of Jesus Christ, to some just like me, it is a time where I get to enjoy time with my love ones; see relatives who live from afar.
I guess all I want to say is that, with material gift or not; let us do our best to find joy and appreciate what we have.
Let us not burden ourselves just to impress others with all the material things.
Remember, some of the greatest things in life are not wrapped or boxed.
Happy Holidays!