Time spent with family is definitely worth every second specially if it is action-packed, thanks to Hot Wheels!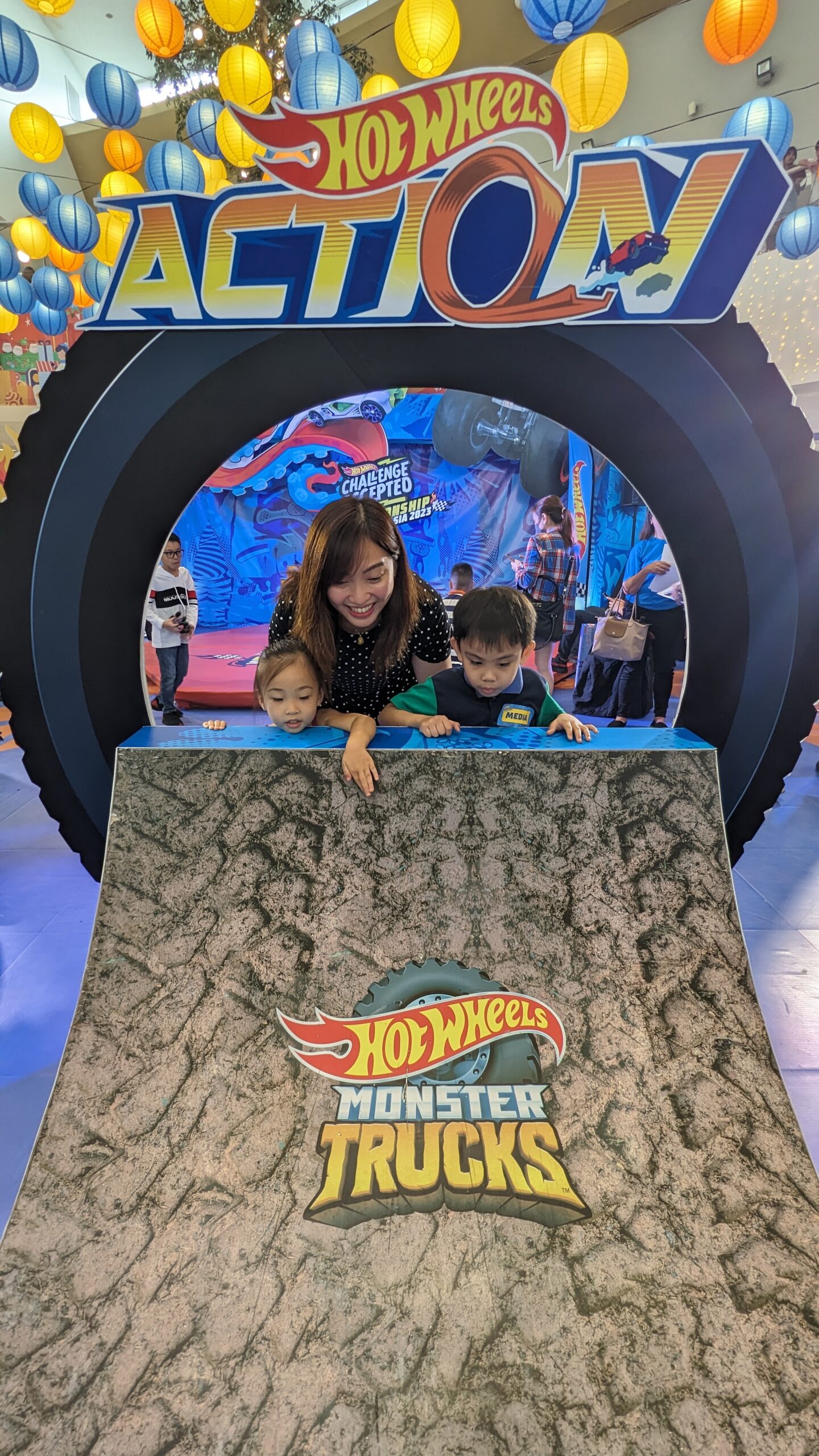 Last October 18, Toy Kingdom and Concept One Wheels Philippines created an event at SM City Fairview – Atrium. Lucky for us, we lived just around the block 🙂
It is fun to watch parents' bond with their children and establish that sense of sportsmanship while competing with other parent-child tandem in every challenge that the event organizers have prepared. Too bad though, since the competition is only for 6-12 years old, maybe Ali and I can try next year.
People are free to come in and play within the area while the competition haven't started yet. Also, a number of Hot Wheels items are on sale, some at 20% off while others are on Buy 1 Take 1, no wonder why a lot of people shopped a handful of items.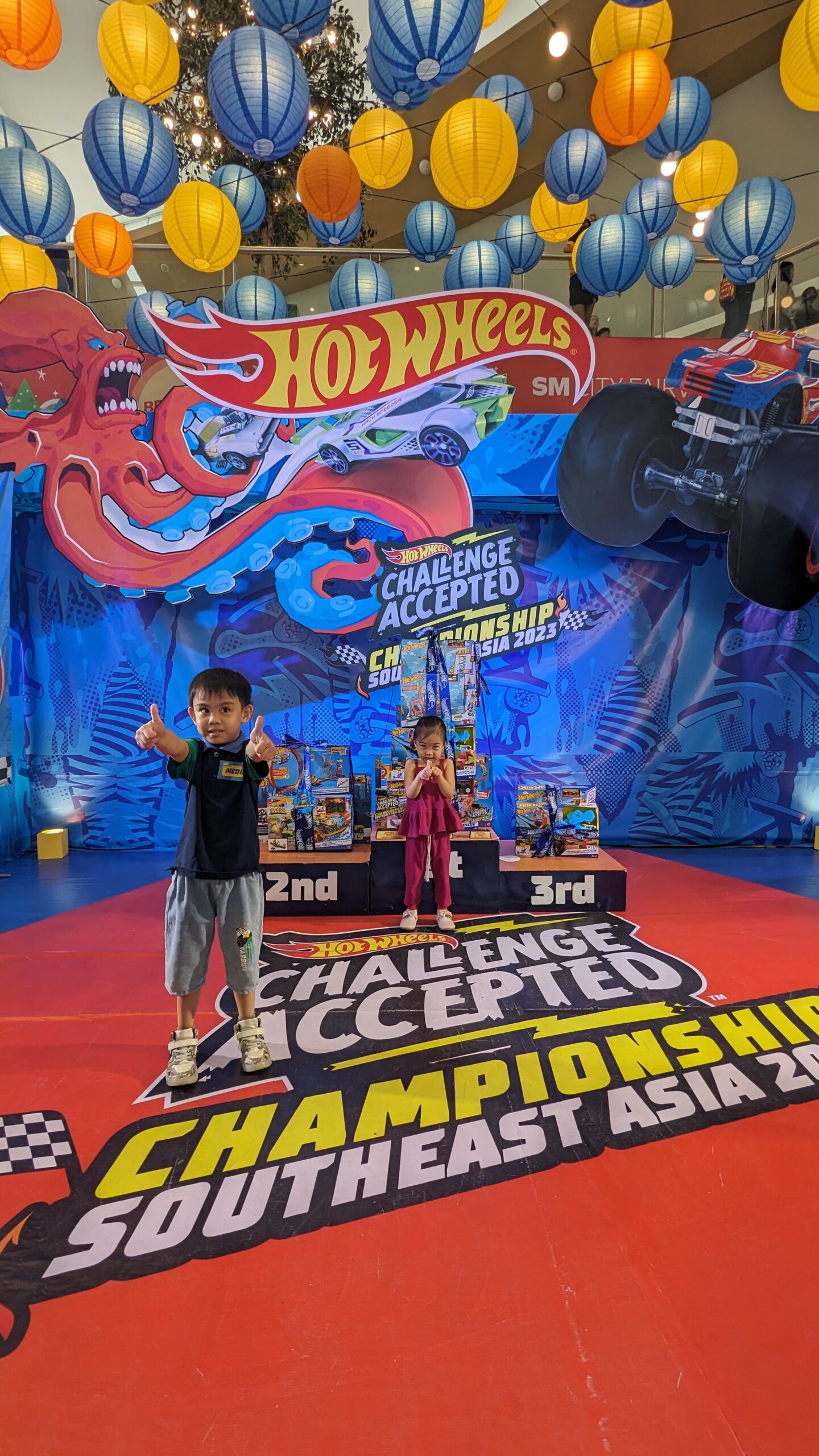 One of the new and thrilling challenge that day is the one using a mini fingerboard skate. Kids were able to compete and perform the best tricks while completing the obstacle courses.
We will definitely go and attend another event for Hot Wheels after experiencing this one.