While banana blossoms are far less popular than banana fruit in general, they are completely edible and nutritionally dense.
Preparing banana flower for cooking is pretty much easy and feels like unwrapping a holiday present. All you have to do is peel off the outer layers to reveal the edible portion which consists of sprouts and the core itself or commonly known as the 'heart'.
Read further below to see the recipe on how to make your own Banana Bossom dish at home.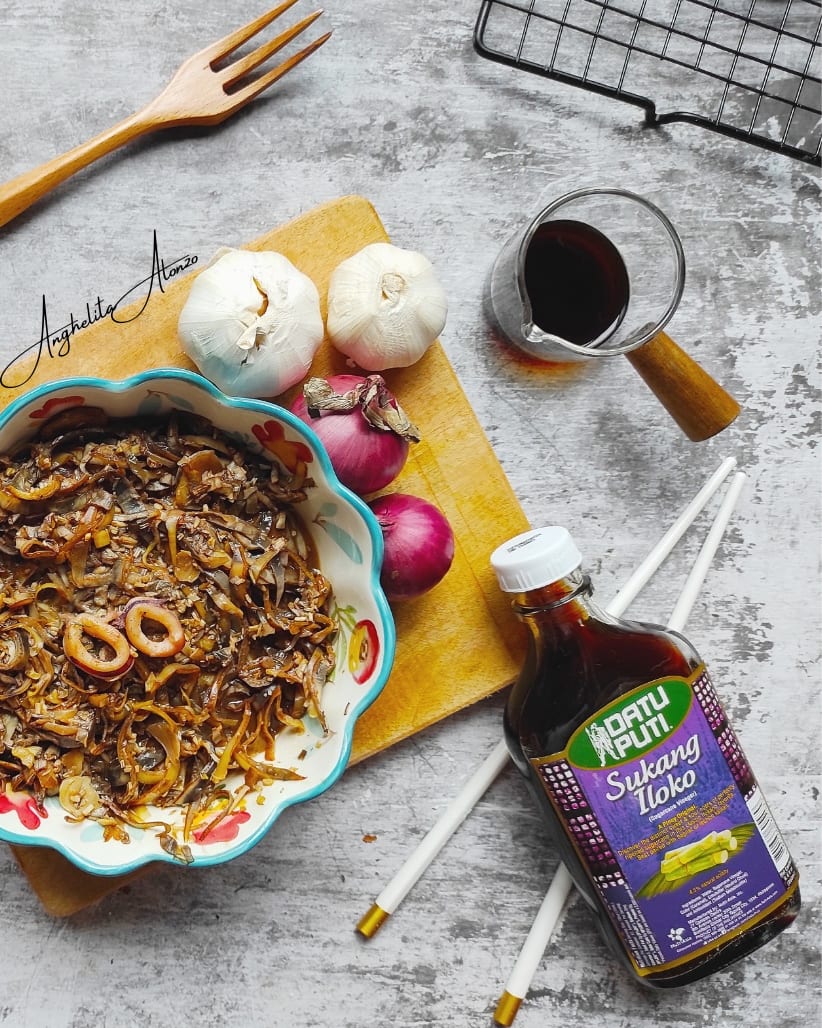 What you will need:
1/4 cup vinegar of your choice
2 tbsp. oyster sauce
1 piece banana blossom
1 medium size onion; chopped.
2 cloves of garlic; chopped.
2 tsps. ground ginger
1 cup thinly sliced squid.
1 cup of water
salt and pepper to taste
Preparation:
Remove outer husk of the banana blossom and chop.
Put some salt and squeeze to release the sap.
Place the chopped banana blossoms in a strainer and wash in running water. * Repeat the process if needed to ensure the sap is completely released from the banana blossom.
Heat the cooking oil in a pot over a medium heat.
Saute garlic and onion
Add the squid and stir fry for a few seconds.
Add the chopped banana blossoms and pour in vinegar .
Add oyster sauce and let it simmer until the banana bossoms are soft.
Pour in water and stir. Let it simmer for 5-10 minutes.
Add salt and pepper to taste. Serve and enjoy!